Lost Arrows Book & Journal

There is no word in the English language that describes the loss of a child to death.
BORN OUT OF the death of his son, author S.E. Huffaker confronts the painful questions everyone faces with the loss of a loved one:
Why do I feel so alone?
How long will I be broken?
How can I cope with my unbearable grief?
Will I ever be myself again?
Will my grief ever subside?
Do other people experience what I am experiencing?
Has society shortcut the mourning process?
Is there a set time for grieving and mourning?
Has grief and mourning been mislabeled and/or misinterpreted?
Are there relatively easy things I can do to cope with my grief?
What can I do now?
What can I do from here on?
What can I do from where I am right now?
IF YOU LONG to find the answers to these and many other questions, this book will be your friend and guide as you learn to navigate the stormy seas of tragedy and death.
* The death of Dylan was the story, yet the inspiration for the book came from an episode of NCIS on CBS which aired on September 27, 2021. The characters Gibbs & Tobias were discussing losses and Tobias pointed out that there is no name in the English language for parents of lost children. Unbeknownst to me at the time was the story and the author of that script. Scott Williams, the executive producer for the show wrote that episode. And it was written from the heart. Scott and his wife Catherine lost their son Shane in 1997 only after 14 days. After that they established an incredible charity called Shane's Inspiration. From the website this is how it is described. " a non-profit dedicated to fostering a bias-free world for children with disabilities through the creation of inclusive playgrounds and programs. An international organization that creates social inclusion for all kids, Shane's Inspiration was created in memory of Scott and Catherine's son Shane. Currently, Shane's Inspiration has expanded their name to "Inclusion Matters by Shane's Inspiration".
**As a side note 50% of the net proceeds of this books sales are for a philanthropic effort to fund www.redmounatingrace.com in Birmingham, AL. They provide low cost housing for people who are in Birmingham for an extended medical stay. The other 50% will be utilized to market the book. Thank you for your support!
Author Scott Huffaker shares his story of losing his son Dylan. He also shares the history of grief and dealing with death thru the ages with different cultures. He then shares practical ways to migrate to a more functional you to a place of "Emotional Wellness". Join him and others that use this book and journal to become a more functional you!
Listen to the Intro from the Audio Book
What is Emotional Wellness?
Emotional Wellness is about awareness and management. When one is aware of their emotional state and is striving to manage it then one is headed to a state of Emotional Wellness. Join us as we strive together to being as emotionally well as possible!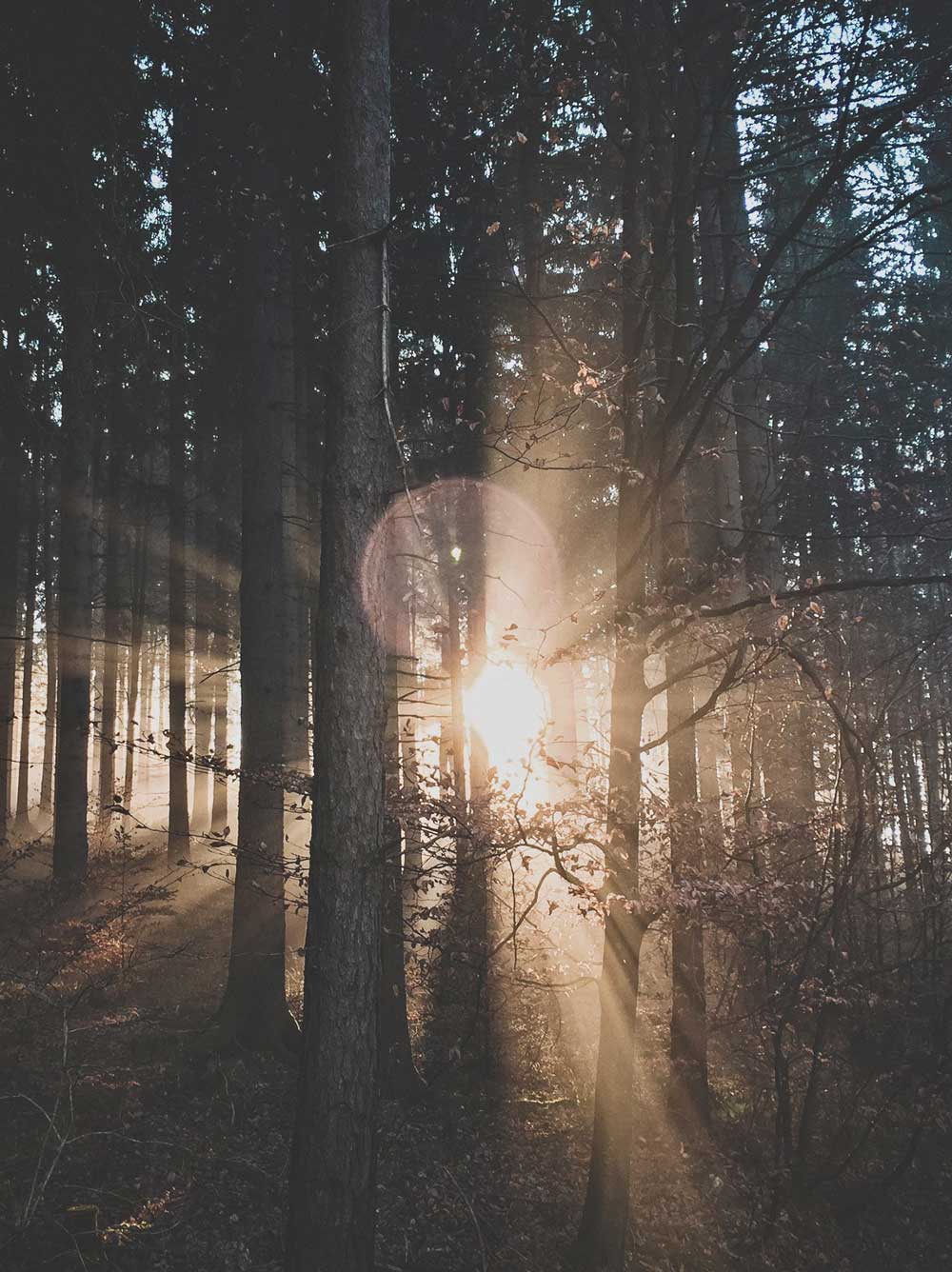 About the Author
Scott (S. E.) Huffaker is a diverse businessman, who is an entrepreneur, banker, investor, musician and now author. Scott, his wife Tammy and their two youngest children live on the Gulf Coast. He is the father of six children and three dogs. Scott is truly just an ordinary guy who has had some extraordinary experiences that have allowed him to have insight into the subject matter of his new book, Lost Arrows – Coping With the Death of a Child.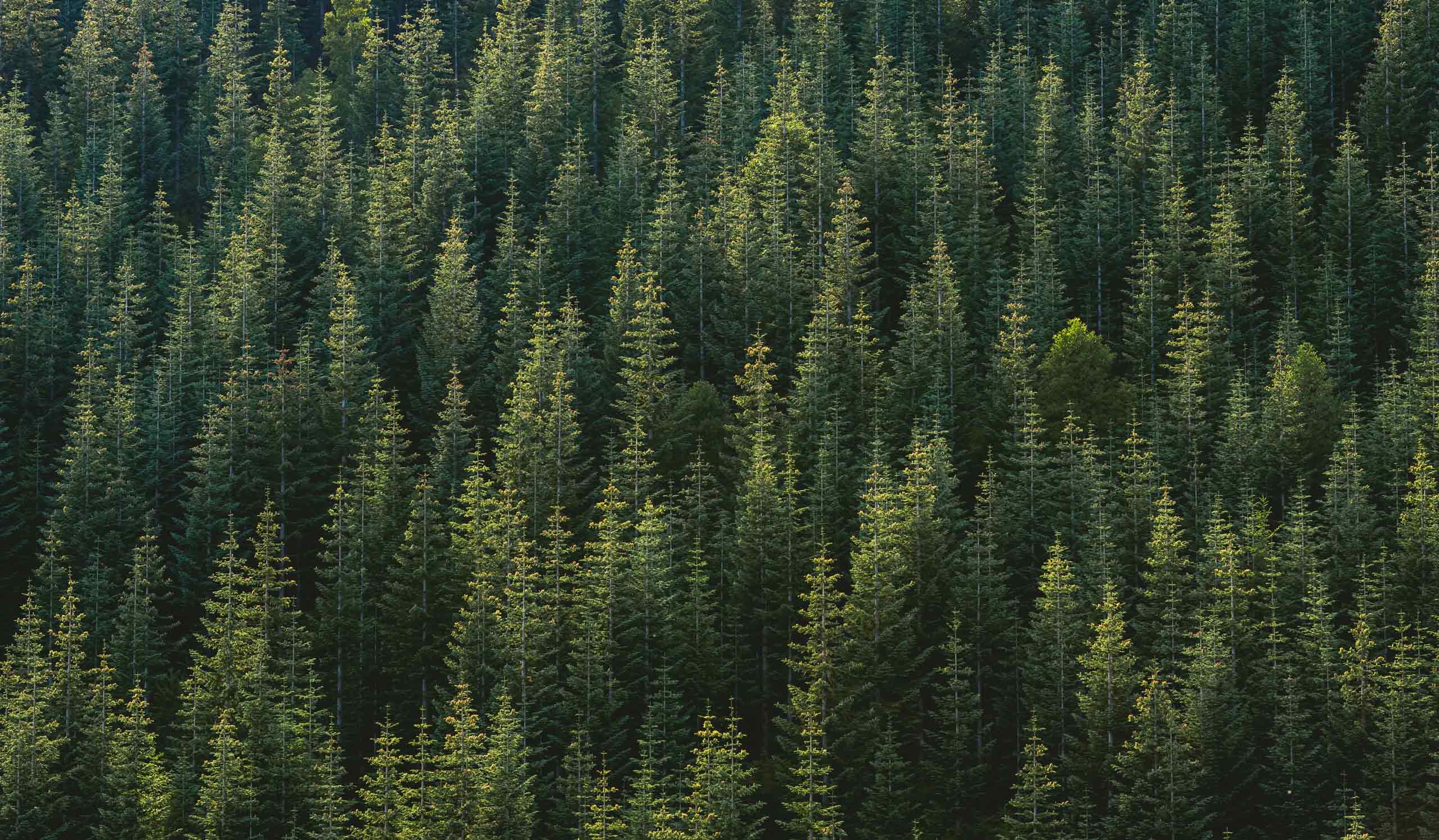 READ OUR REVIEWS!
5.0 out of 5 stars An important read for anyone that has lost a child . Reviewed in the United States on March 11, 2022
This impressive book was obviously written with compassion and heartfelt emotion. It's not only a tale of the author's loss but it also offers information of how loss/death has been dealt with through the centuries and in other cultures.
5.0 out of 5 stars Lost Arrows is a much needed book on grief after losing a child Reviewed in the United States on March 11, 2022
"There is no word in the English language that describes the parent who has lost a child…" That line stuck me. Coming from a family who's parents lost a child (my older brother), I wish there had been a book like this 40 years ago. Author S.E. Huffaker has written a book based on his own experience with losing a child. He doesn't sugar coat his relationships and it makes his story very real and relatable. It's a quick read, but I can see myself going back to this book for information on handling grief in general. A must own for your bookshelf.
5.0 out of 5 stars Compassionate, emotional, and heartfelt Reviewed in the United States on April 22, 2022
This is a beautiful book about dealing with loss. It's filled with real, raw emotion that only one who has dealt with such a tragic situation can put into such heartfelt words. The author has put his heart and soul into his craft, answering painful questions those who have lost a loved one may face. I highly recommend this book to anyone going through adversity. Let this book guide you!
4.0 out of 5 stars Resource for facing and managing grief Reviewed in the United States on May 19, 2022
In this book, Scott Huffaker has assembled an impressive array of concepts, tools, and strategies for understanding and dealing with grief. In the first chapter, he shares the personal story of losing his oldest son, and throughout the book adds person insight and experiences. The book ranges from academic to philosophical and in some parts conversational as Scott endeavors to provide the reader with tools to manage loss. He generously quotes and recommends a number of other books and authors as additional resources. I personally read it in ebook but think this is one of those books that's nice to have in paperback to highlight and make notes in.
5.0 out of 5 stars Lost Arrows is an Amazing Title to an Amazing Book. Reviewed in the United States on March 29, 2022
Lost Arrows: Coping with the Death of a Child is one of the most beautifully written books I have ever read. If you are struggling to cope with the loss of a child, this book is for you. What makes this book remarkable is the author's personal experience of coping with death and how its beautifully written, anyone religious or not can enjoy this book. With the death of his son, author S.E. Huffaker has put his soul and energy into this work and showing and telling how he confronts the painful questions everyone faces with the loss of a loved one. This book will be life-changing for anyone who has dealt with an unspeakable loss and to join the "Club" Lost Arrows
See more reviews on: